About Andrew Thomas Greer
As an entrepreneur Andrew has focused his energy towards the Residential Real Estate. Starting with investment first and then branching out to developement and representaion, Andrew and his team have knowledge an understanding above and beyond the rest.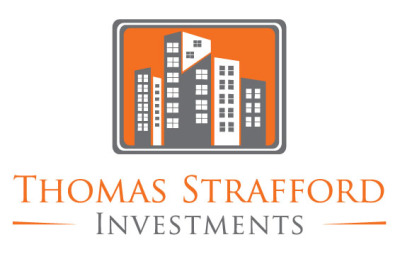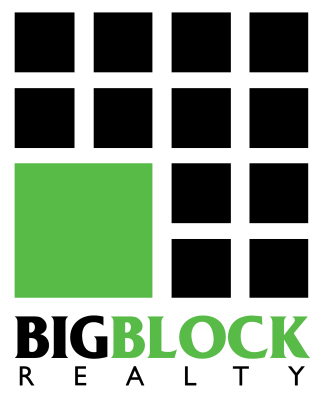 Big Block Realty is the Brokerage that Andrew holds his license with. Licensed as a Realtor since June of 2013, Andrew enjoys the tools and network Big Block Realty provides him and his clients.
As CEO of this investment management company Andrew, with his partner Keith Robinson, manage many of the projects that Andrew invests in and manages.
Always seeking ways to grow within the industry Andrew started this Real Estate Investment Education company online with partner Chris Cordova. Seeing the success of new investors bring great joy and opportunity to the table for Andrew and his partners. 

With a background in finance and investing Andrew sought the ability to "Effect the Outcome" of investments he and his partners took on. Hoping for the best Andrew dedicated his time to bootstrapping an investment company and his Investment Management company he founded with his partner. From there he and his partner have created multiple investment entities and created returns for themselves and their investment partners. 
Andrew's extensive investment background make him the ideal Realtor for YOU on your search for a new home or the sell of your property. Having managed investments and transactions as an investor his knowledge is fine tuned to contract law and negotiation. These skills and access to tools for marketing and searching for property give him the edge that cannot be taught, but only learned through experience.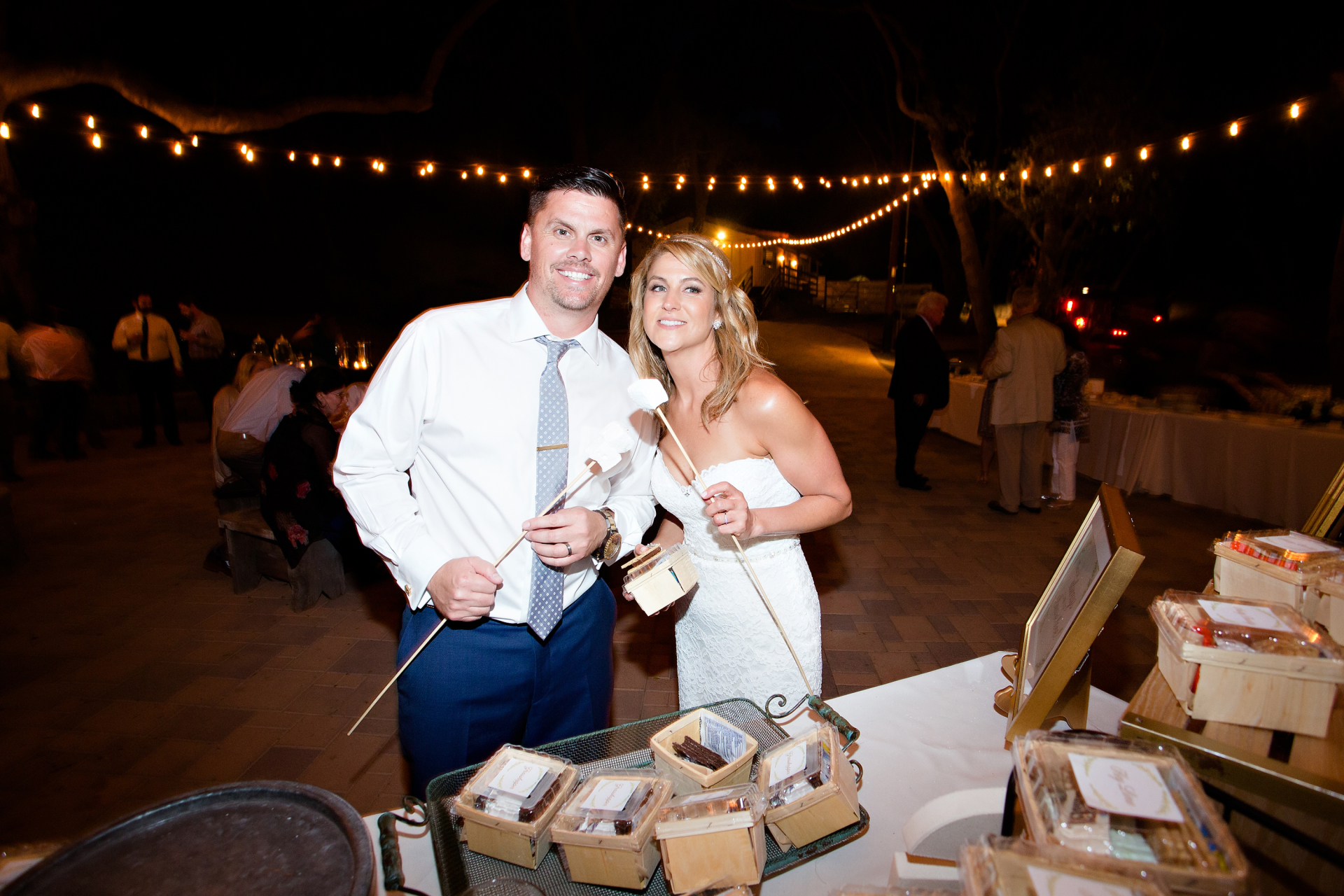 Outside of Real Estate Andrew enjoys spending time with his wife Amanda "Panda" Greer. They enjoy going on hikes, great food, and traveling to exciting desitinations that allow them to explore outsdoors the world around them,
Andrew also enjoys surfing, woodworking and designing the properties that his companies and partners build. He also enjoys long distance running and taking on an occasional marathon.